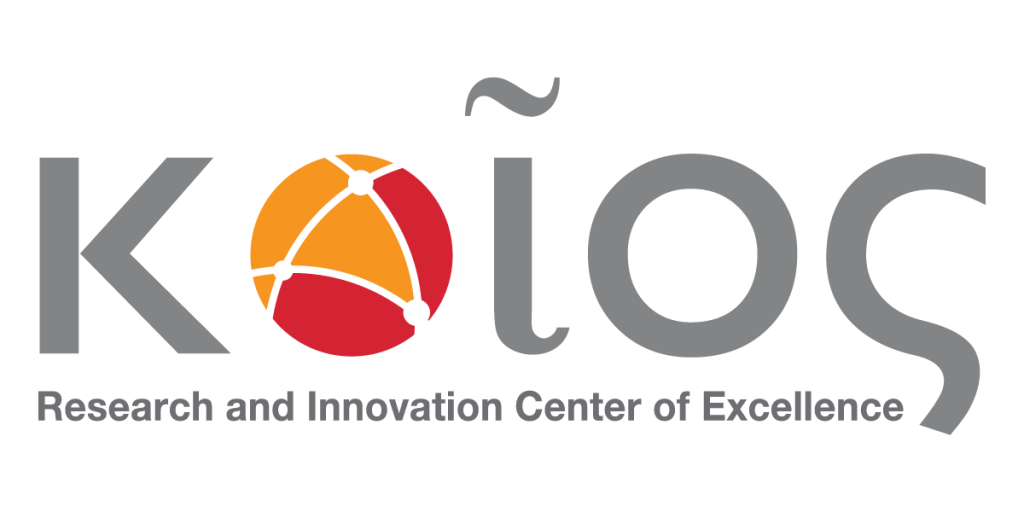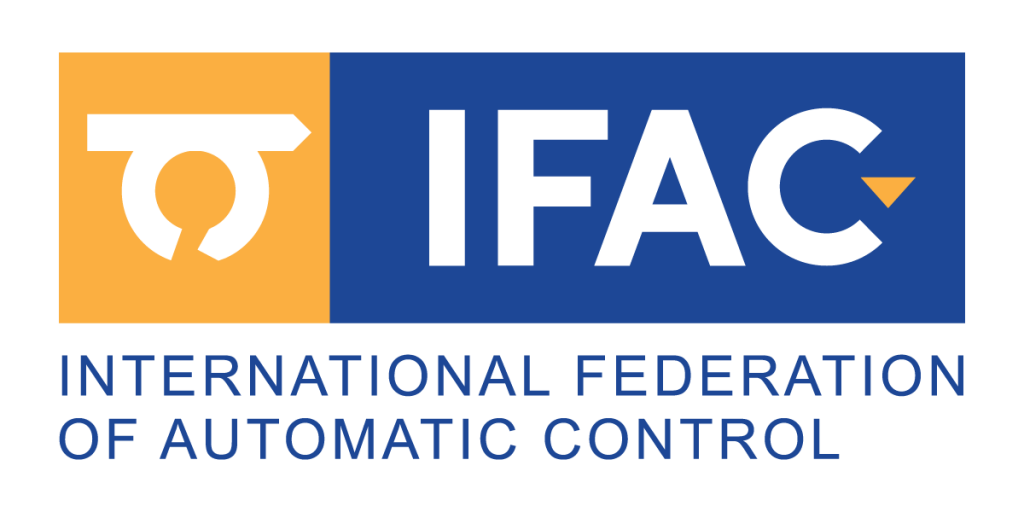 IFAC Technical Committees (TCs):
TC 6.4. Fault Detection, Supervision & Safety of Technical Processes-SAFEPROCESS (main sponsoring TC).
TC 1.1. Modelling, Identification and Signal Processing.
TC 1.3. Discrete Event and Hybrid Systems.
TC 4.2. Mechatronic Systems.
TC 6.1. Chemical Process Control.
TC 6.2. Mining, Mineral and Metal Processing.
TC 6.3. Power and Energy Systems.
TC 7.2. Marine Systems.